About Us
TIMELESS CRAFTSMANSHIP – INNOVATIVE LIVING – CONSTRUCTION EXCELLENCE
For 13 years, Lou Olerio and his team have developed outstanding new homes and communities in Dallas' most popular communities – Preston Hollow, Devonshire, Bird Streets, Bluffview, and the Medical District. In 2007,  Olerio saw an opportunity to buy, develop, and sell exceptional houses with custom-designed detail. He has since become a household name in the community. Olerio's team is well rooted in the home building community with strong relationships across the industry from contractors to vendors. Their eye for design within the community they are building within is one of the key differentiators for Olerio Homes – building homes for families they are proud of for years to come.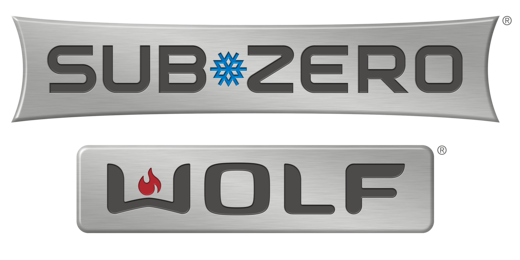 Quality. Expertise. EXPERIENCE. DETAIL. TRUST.
TIMELESS CRAFTSMANSHIP
Our desire is to help clients find a residence that is truly a home. Driven by a strong interest in architecture, we design classical homes that will have a timeless appeal for years to come. When working with customers, service is our number one priority.
INNOVATIVE LIVING
The communication and collaboration between builder and client are vital to the delivery of a well-planned, beautifully crafted home developed within budgeted costs. Our goal is to have raving fans as clients and mutual respect with vendors that combine to make an outstanding product.
CONSTRUCTION EXCELLENCE
At Olerio Homes, we build distinction – not just with homes, but with the relationships we create with our customers.
"
LOU OLERIO BUILDS A WONDERFUL HOME AND PAYS GREAT ATTENTION TO QUALITY, DETAIL, AND FOLLOW THROUGH. OUR EXPERIENCE WITH LOU AND HIS ENTIRE TEAM FROM THE BEGINNING TO THE END OF THE PROCESS WAS A GREAT ONE.
Open Houses
Make sure to follow us on instagram, @oleriohomes, for open house information.
Hours
M-F: 8am – 5pm
Sat: Open Houses
Sun: Open Houses