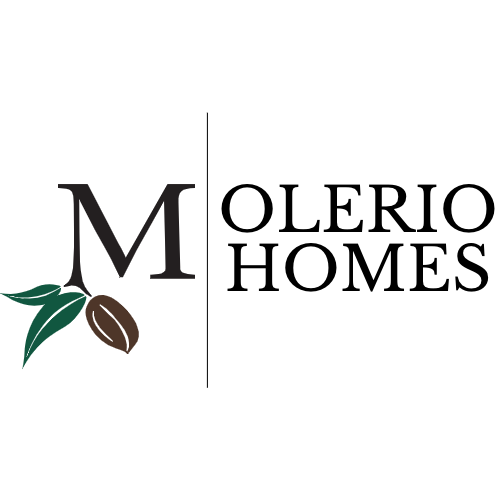 Countryside Resort Living
Within
The City Limits
Nestled in the stirring natural beauty along west Fort Worth's historic Mary's Creek rests a nearly century-old pecan orchard among majestic hills and wildflower-filled prairies. This serene corner of Fort Worth, adjacent to the esteemed estates of Montserrat, has sat unchanged for generations but is now blossoming into something even more bountiful. Not just a premier neighborhood, Montrachet is an escape into daily countryside resort living. 
About Olerio Homes: Our desire is to help clients find a residence that is truly a home. Driven by a strong interest in architecture, we design classical homes that will have a timeless appeal for years to come. When working with customers, service is our number one priority.
The allure of this enchanting location is boundless – its availability will not be. Come visit us today to take advantage of this once-in-a-lifetime opportunity.