MODELLA
PARK
OLERIO HOMES
CHECK OUT MODELLA PARK AVAILABLE INVENTORY.
CONSTRUCTION COMPLETION FALL 2020.
CONTACT US
MODELLA WEBSITE
6805
Deloache
OLERIO HOMES
6805 DELOACHE IS AVAILABLE NOW.
CONTACT US BELOW FOR MORE INFORMATION.
CONTACT US
VIEW PROPERTIES
5331
EMERSON
OLERIO HOMES
5331 EMERSON AVAILABLE NOW.
CONTACT US BELOW FOR MORE INFORMATION!
CONTACT US
VIEW PROPERTIES
February 28th, 2021 | 2:00 – 4:00pm | 6805 Deloache
Meet Lou Olerio, of Olerio Homes, one of the fastest-growing builders and developers in Dallas, Texas.
Interested in building or buying an Olerio Home? Meet Lou Olerio this Sunday from 2:00 – 4:00 pm in Preston Hollow.
Our desire is to help clients find a residence that is truly a home. Driven by a strong interest in architecture, we design classical homes that will have a timeless appeal for years to come. When working with customers, service is our number one priority.
Be like your neighbor.
Already own a piece of land? Build on your lot starting at $160 per square foot. 
Your Vision.
You have searched for homes but nothing is quite what you have imagined for you and your family. Our talented team will work with you to design and develop the home you imagine. Use our team to bring your home to life – stop trying to repurpose someone else's vision into yours.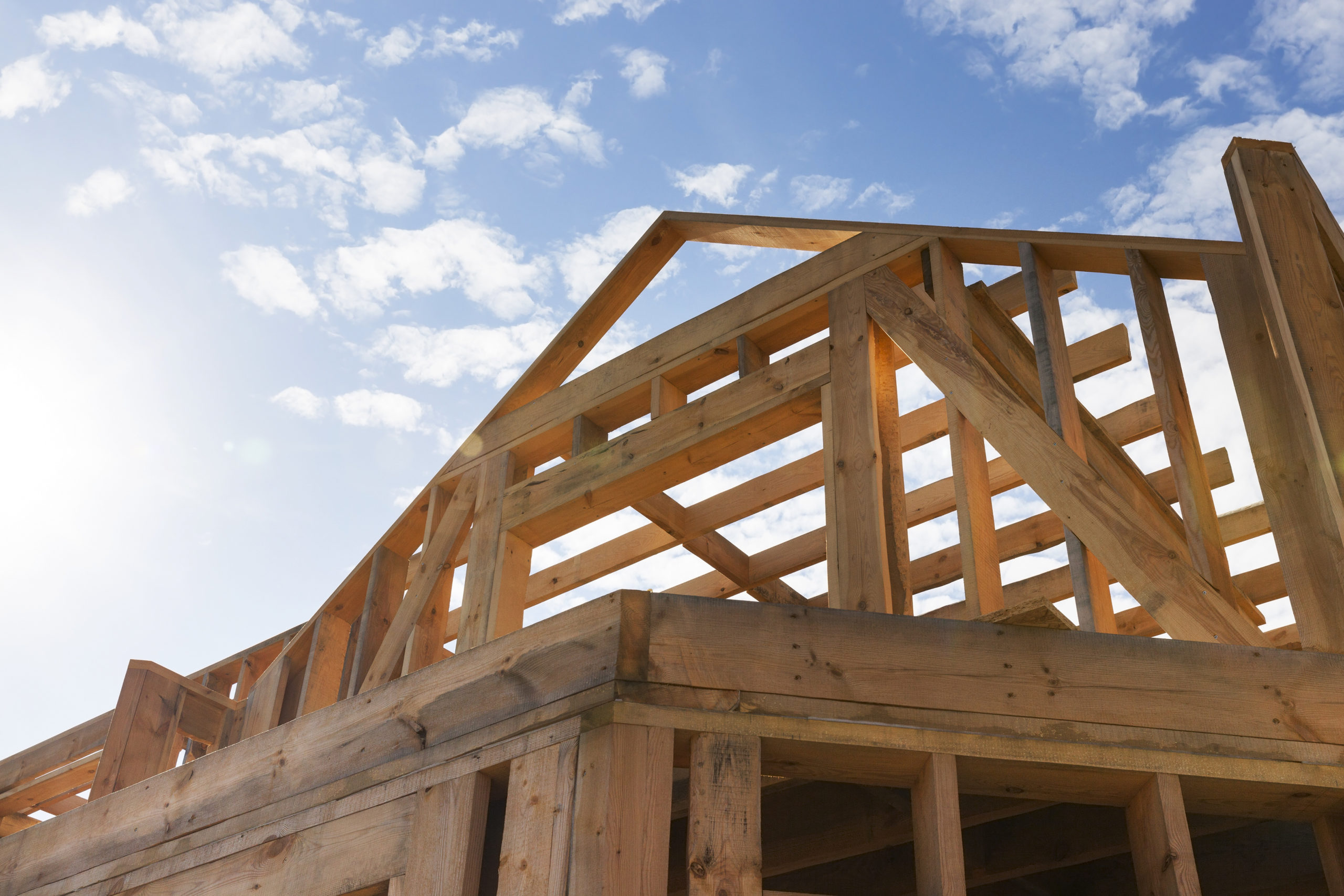 Your Team.
You will not have to interview contractors, worry about scheduling or question quality. Our dedicated and proven team of staff, contractors, and designers and ready to go. Save the hassle and enjoy your home building process.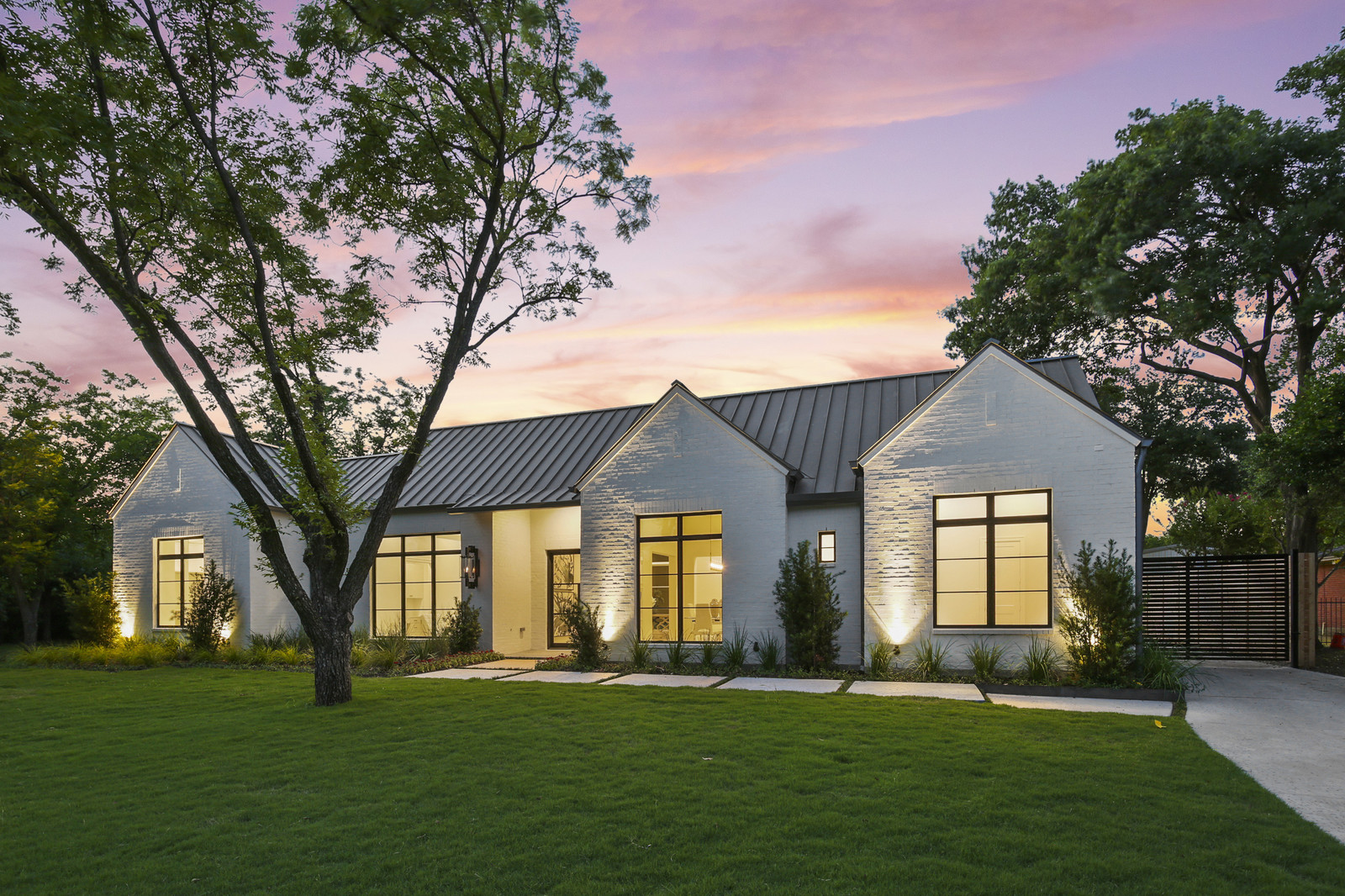 Your Home.
When you move into your new home, designed by you – you will have a refreshed sense of homeownership. The home you create will be based on your priorities. The process will be enjoyable, the quality undeniable and the home – yours.
Get IN touch
(469) 646-6359
6310 Lemmon Avenue                    Suite 202 
Dallas, TX 75209
Open Houses
Make sure to follow our instagram for open house information. @oleriohomes
Hours
M-F: 8am – 5pm
Sat: Open Houses
Sun: Open Houses